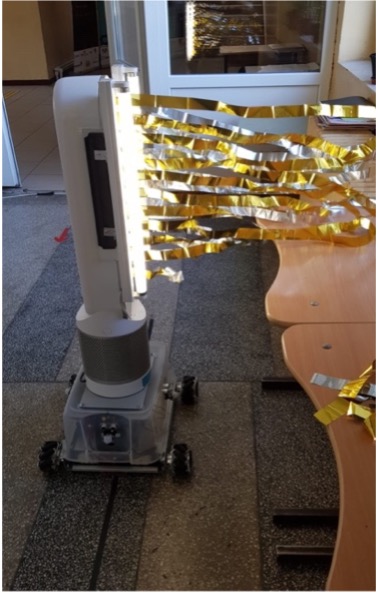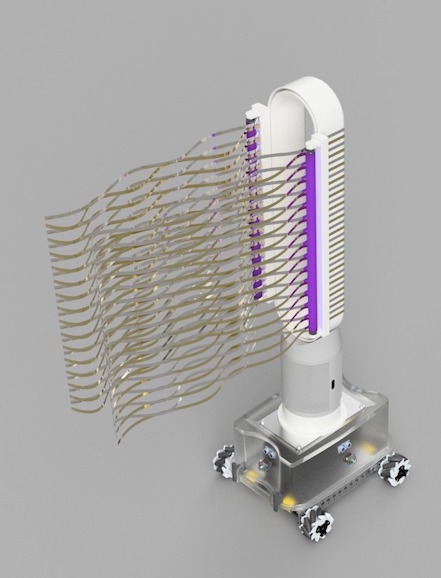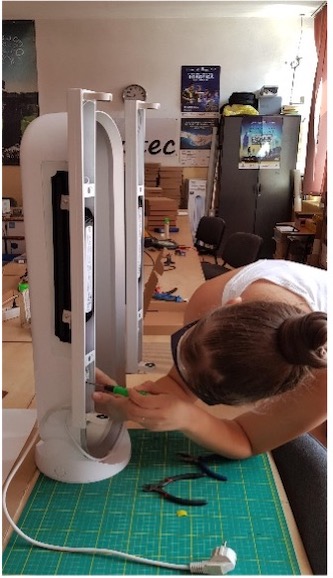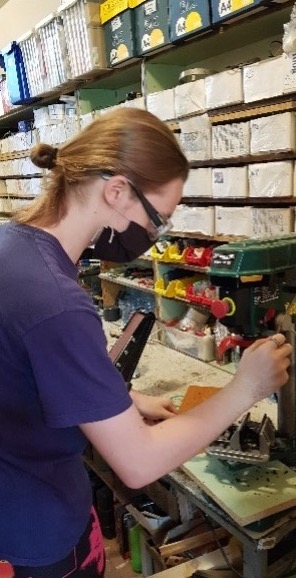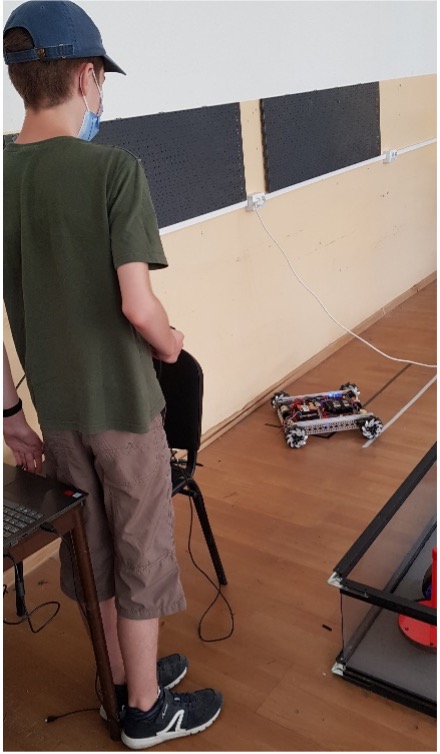 In our research, w

e have read about Ultraviolet (UV) disinfection technology that can provide water and air treatment without harmful chemicals.
We come up with the idea to build a low-cost autonomous robot with UV-C lamps, capable of disinfecting surfaces using ultraviolet-C, even in usually inaccessible places, and also will purify the air with a high-grade HEPA filter. Our school principal accepted the idea, and we will use the robot in our school for the disinfection of the classrooms during school time. Still, it can be adapted to be used in any indoor space like hospitals, public institutions, or shopping areas.
Our prototype will disinfect the air in just a few minutes and without using chemicals, helping to stop the spread of Covid.
Office
23 Victoriei, 331075
Hunedoara, Romania